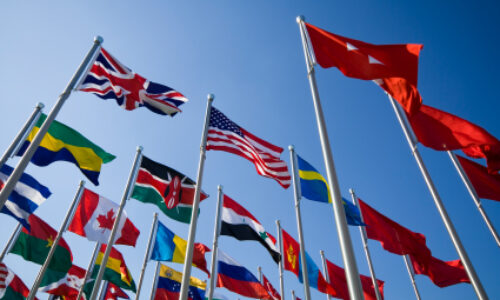 Welcome to Pohle ICT AG.
We serve medium-sized customers up to international groups in Germany, Switzerland, Austria, Spain, Belgium, France, the Netherlands and England in German as well as in English.
In order to be close to our customers, we not only offer extensive remote maintenance options, but also operate offices in all major European cities such as Zurich, Paris, Vienna and Barcelona in addition to our headquarters in Munich.